Get access to the #1 course for Substack writers!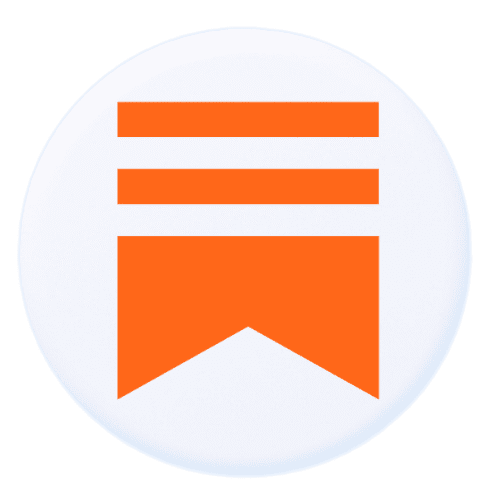 Substack makes it simple for a writer to start an email newsletter that makes money from subscriptions.
The publishing platform has gained much of its media attention from high earning, "celebrity" writers.
However, there is a growing "Substack middle class" that is emerging as part of the broader rise of the passion economy. And you don't need to be a celebrity to make money writing a Substack newsletter.
Substack offers writers, podcasters, and other creatives a chance to monetize their "true fans" by providing web and newsletter publishing tools that are purpose-built for paid subscriptions.
While newsletters have been around for years, there is a huge difference between running an email marketing campaign and operating a paid subscription newsletter.
I've personally learned this (through trial and error) by starting my own Substack newsletter over 18 months ago. And along the way, I've shared my findings across numerous platforms. I've also answered countless questions from writers.
I created this Substack Course as a way of answering many more of these questions.
While I cannot guarantee that your newsletter will become 7-figure success like the top earning Substack writers, there are a number of foundational topics, tips, and strategies that can greatly accelerate your growth as a successful Substack newsletter creator.
Common Issues New Substack Newsletter Writers Face: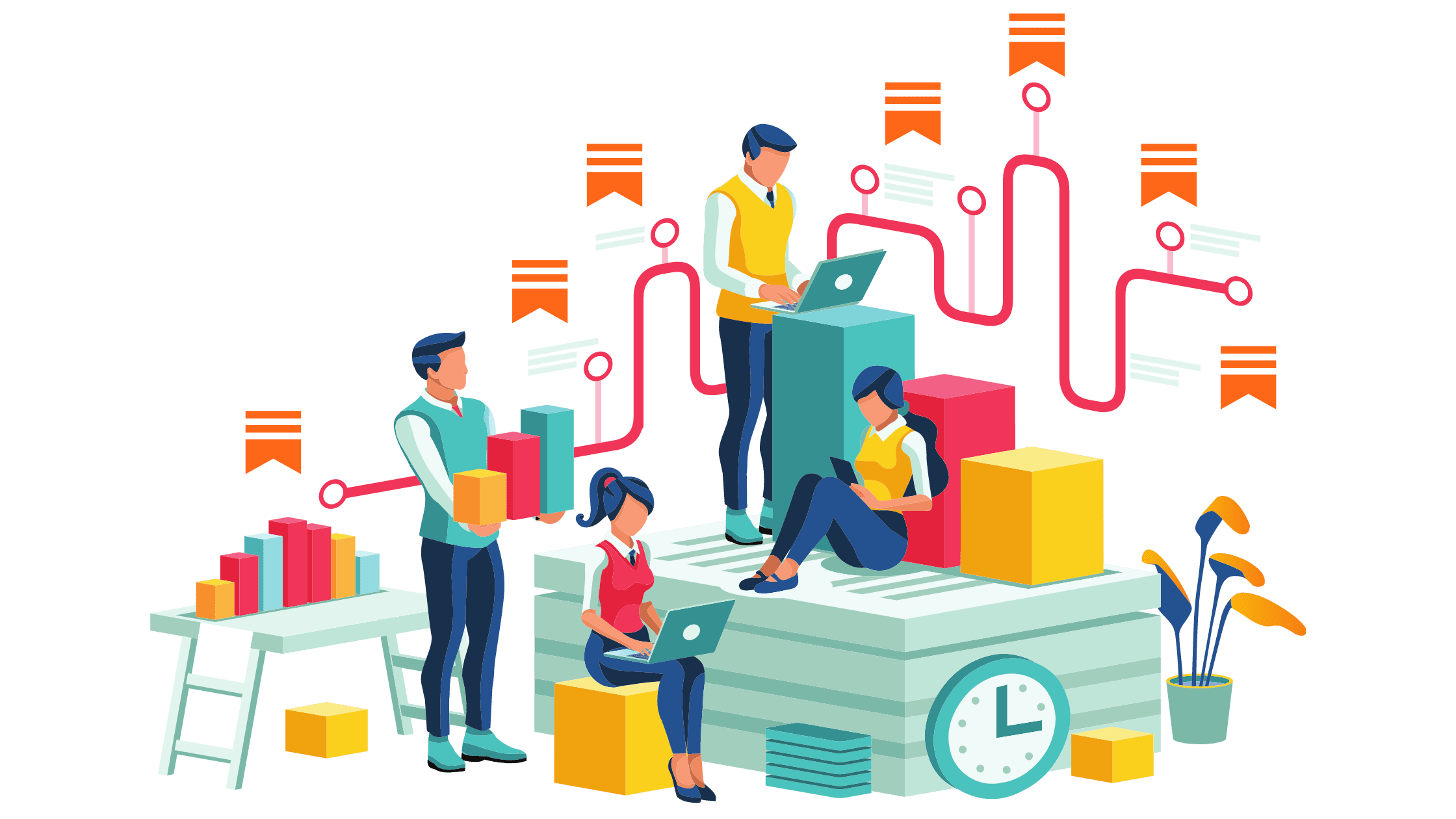 Struggling to build an engaged following if you are not already an established author or social media influencer.
Figuring out how (and when) to convert free sign ups into paid subscribers.
Properly optimizing your newsletter so that you are taking advantage of every feature/setting.
This Course Will Help Anyone:
Create their first Substack newsletter.
Understand platform specific jargon and terminology.
Build a following of actively engaged readers.
Learn new strategies to market and monetize their newsletter.
"I pre-ordered the Substack course as soon as I found out that Casey had created it…He meticulously researches writing platforms (and I knew I wanted to build my own subscription newsletter), so buying it was an easy decision!"
-Peter K.
"Substack is definitely a hard platform to master, so I was thrilled when I found this course. I probably saved at least 10 hours of frustration by reading the content carefully."
-Fabio M.
"This course is unique in that it is the only newsletter course geared toward Substack. I tried a few other courses but they were more of an overview of email marketing strategies, and less about building a paid audience."
-Ciara G.