Substack Course
Do you dream of creating an influential newsletter that resonates with thousands of readers? Are you a seasoned writer keen to monetize your passion? Look no further, Substack Course is your comprehensive resource for mastering Substack, one of the fastest-growing newsletter platforms today.
We are a dedicated community committed to guiding you on your Substack journey. Whether you're just starting out or an experienced user aiming to expand your reach and revenue, we're here to help!
Substack has not just been a platform for me, it's been a launching pad into the world of independent publishing. If you're a writer looking for a tool to connect with your audience, to share your insights, and to monetize your passion, I cannot recommend Substack enough. It's truly a writer's best friend in the digital age.
Our blog offers a myriad of articles that provide insights into the unique features of Substack, tactics to enhance newsletter engagement, and tips to leverage Substack's potential. Learn how to captivate your audience, how to strategize content, and how to turn your newsletter into a platform that both informs and inspires.
We also offer a comprehensive Substack Course designed for anyone ready to turn their newsletter into a profitable venture. This immersive course dives deep into all aspects of making money on Substack.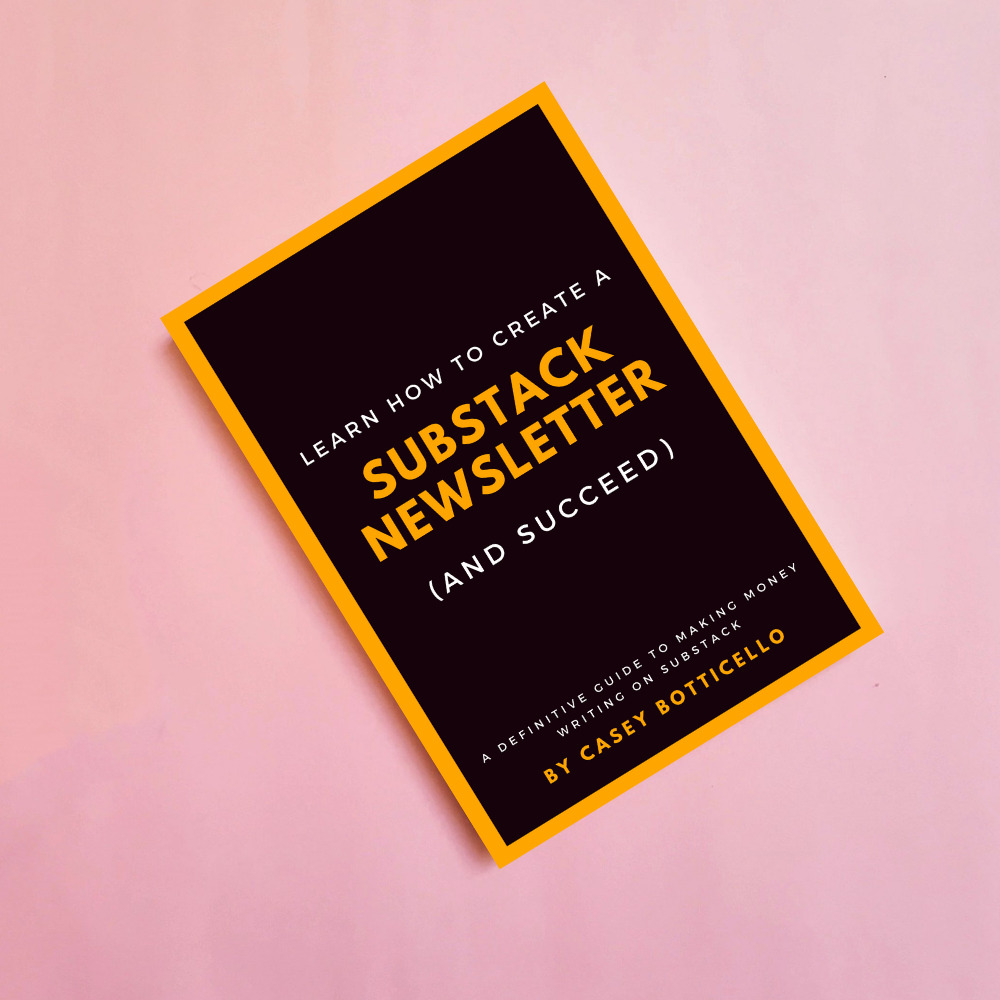 Our course offers step-by-step guidance on setting up your account, creating engaging content, growing your subscriber base, and strategies to drive sustainable income. You'll learn from real-life success stories and gain invaluable insights into the newsletter market.
The time to take your newsletter journey to extraordinary heights is now. Here at Substack Course, we believe in the power of every writer, and we're dedicated to helping you shine. Join us in the fascinating world of Substack, and let your words resonate like never before.
Recent Articles: